Amicus Careers ❯ Who We Are
"We take smart risks, work hard, and think differently—very differently."
The Why
We are a RARE company, full of passionate entrepreneurs, striving to be the champions of the rare disease community. We support caregivers, families, and people living with rare and devastating diseases with a patient-first mentality. Dedication to our patients has always been our primary focus. To achieve this, we seek not only great minds, but the most compassionate hearts.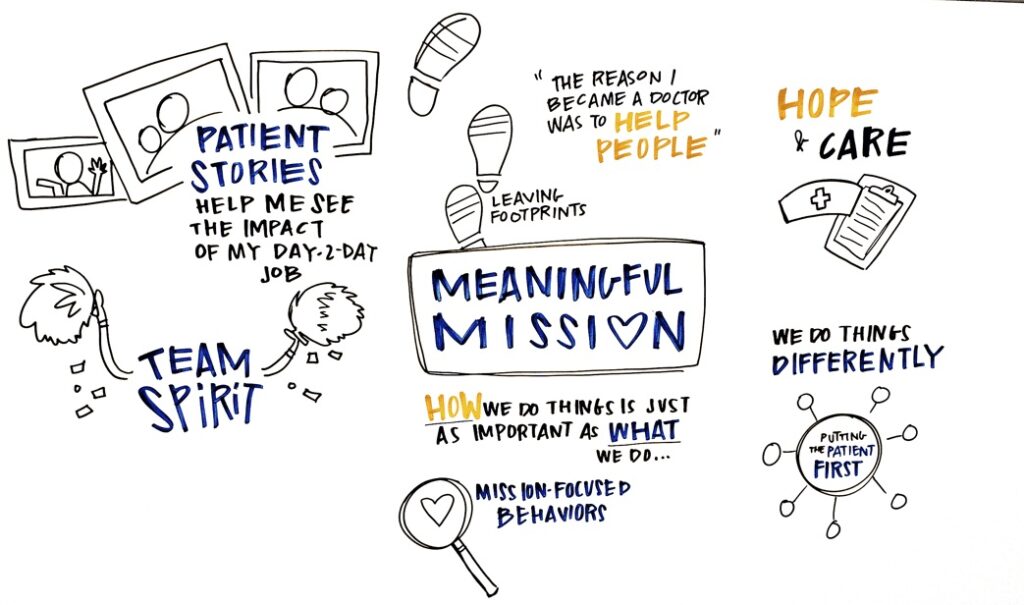 The How
We take pride in the talented individuals that make up our organization and work hard to foster their growth. Each and every one of us plays a role in building the culture that supports our Mission, creates the Innovation we need, strengthens our Integrity, and increases the Performance that makes Amicus a highly successful organization.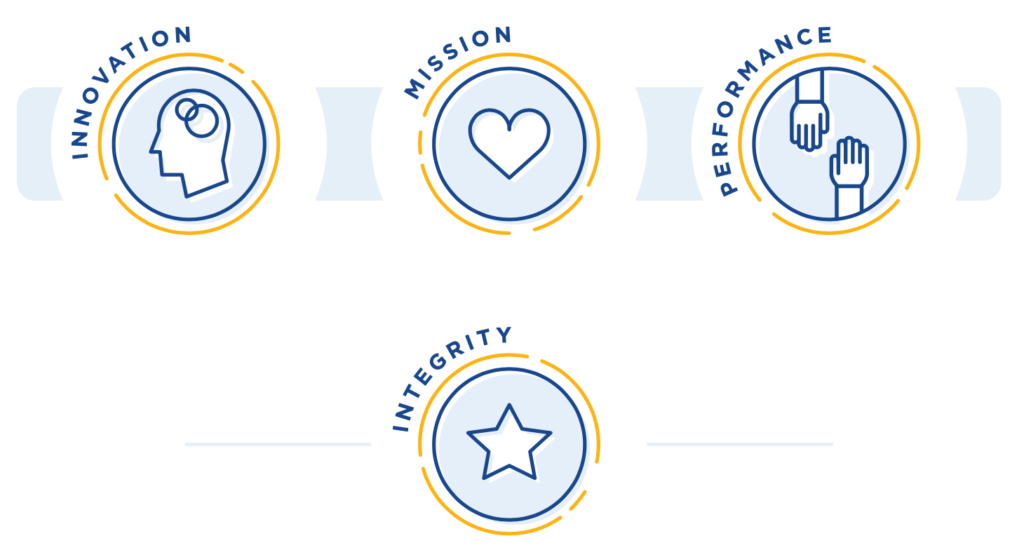 Rare Stories
Be inspired by people living with rare disease across the globe.