Amicus: Inspired By One Father's Hopes and Dreams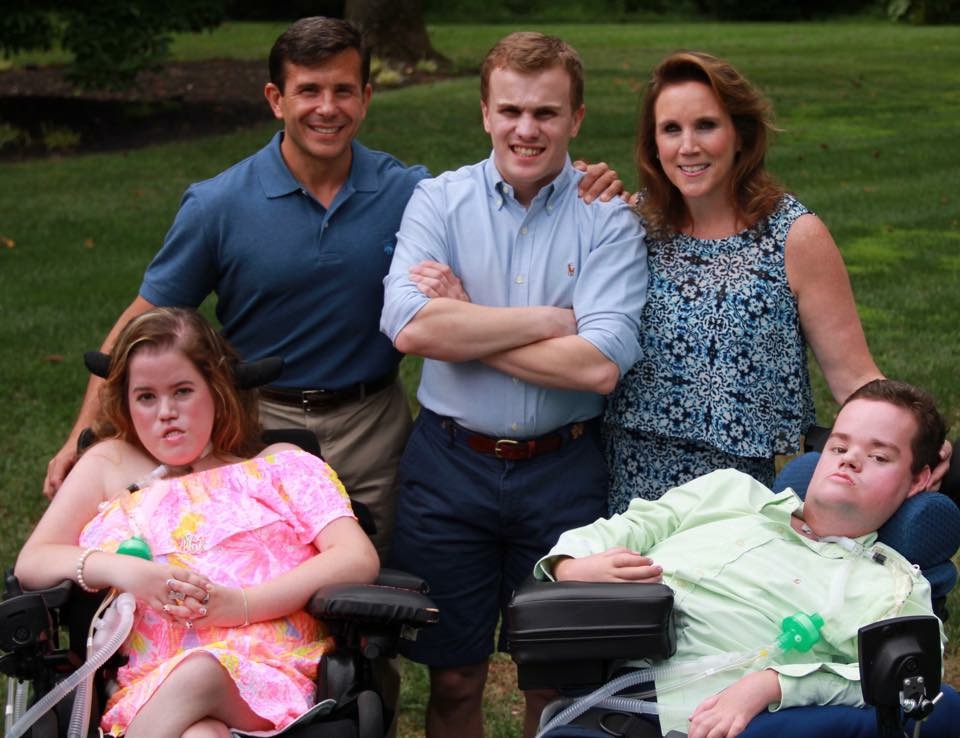 "What began as a microcosm of compassionate decision-making ended up having rippling effects I never could have predicted. I am proud to be a part of my family's extraordinary journey and at Amicus to lead an exceptional team of passionate entrepreneurs dedicated to transforming the lives of those living with rare and devastating diseases – with integrity, inclusion, and heart."
John F. Crowley, Executive Chairman, Amicus Therapeutics
Amicus Therapeutics' Executive Chairman John F. Crowley, has worked tirelessly as a parent, patient advocate, and entrepreneur to bring hope to people living with rare diseases, their caregivers, and their families worldwide.
Since his children, Megan and Patrick, were diagnosed in 1998 with the severe neuromuscular disorder known as Pompe disease, every decision John has made has been in the quest to save their lives and the lives of countless others living with rare diseases around the world.
In his drive to find a cure, John became an entrepreneur as the Co-founder, President and CEO of a biotech start-up conducting research on a new experimental treatment for Pompe disease. In 2001, that company was acquired by a larger biotechnology company and John continued to play a lead role in the development of the therapy he credits with saving his children's lives. He then launched Amicus Therapeutics in 2005 to reimagine the future of rare disease and his mission continues today, with the fight joined by the more than 500 Amicus global employees.
John and his family have been profiled on the front page of The Wall Street Journal and are the subjects of a book by Pulitzer prize-winning journalist Geeta Anand, "The Cure: How a Father Raised $100 Million-And Bucked the Medical Establishment-In a Quest to Save His Children." The major motion picture, Extraordinary Measures, featuring Brendan Fraser and Harrison Ford, is inspired by the Crowley family journey. John is the author of a personal memoir, "Chasing Miracles: The Crowley Family Journey of Strength, Hope, and Joy."
John's spirit of empathy, compassion, optimism and tenacity is at the core of the Amicus approach to delivering its mission with an unwavering dedication to patients.
John's Interviews:

Executive Chairman, John F. Crowley Delivers Notre Dame Commencement Address