Message from the President and CEO
At Amicus, ground-breaking scientific and medical insights into rare and complex genetic health challenges underpin everything we do. We don't see barriers for developing therapies for rare diseases, we see opportunities. Now, after nearly two decades since our founding, we are poised for the next chapter in our story evolving into a multi-product company devoted to bringing innovative medicines to people living with rare diseases.
We have built a culture based on inclusivity, community, empathy, integrity, and intellect. We are problem-solving, innovating, and engaging today to ensure the hope, health, and happiness of the rare disease community tomorrow.
Since the company's inception, we have come to work every day with a patient-focused mindset which is the foundation on which Amicus was built. At the core of our ongoing commitment to become the world's leading global rare disease biotechnology company is our team of passionate entrepreneurs who are dedicated to fighting on behalf of the rare disease community.
We fight for those whose voices have not been heard. We fight for scientific developments deemed impossible. We fight for hope – hope that is backed by extraordinary science, the will to create change, and the drive to ensure that people living with rare diseases have a chance to thrive.
All the best,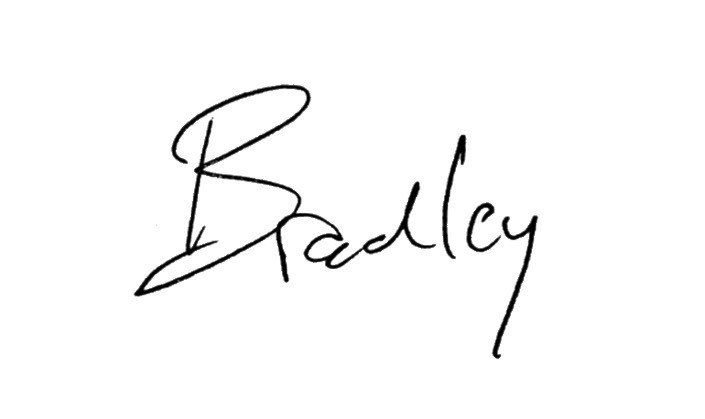 Bradley L. Campbell
President and CEO