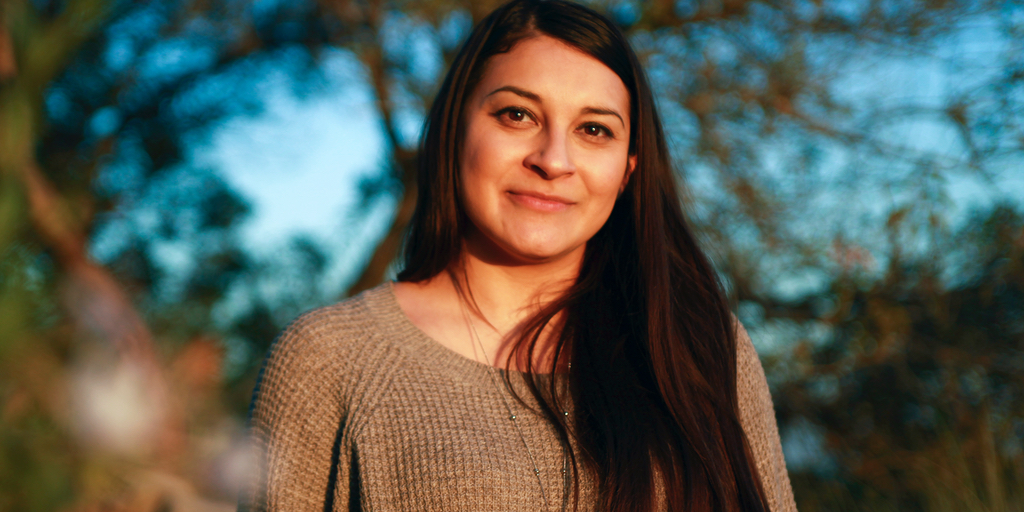 It's 6:00 pm on a Friday afternoon and Natalie is in her office, working late in preparation for a legal trial next week. A successful employer-defense attorney, she enjoys her work and it keeps her busy. "I love being aggressive and fighting," explains Natalie. This is an approach she knows all too well living with Fabry disease, a rare lysosomal disorder where an enzyme deficiency leads to the buildup of disease substrate globotriaosylceramide (GL-3) in vital organs.
Growing up in Yuma, Arizona, Natalie recalls a childhood where neuropathic pain was commonplace: each "episode" included burning sensations in her hands and feet. The sweltering days of desert heat amplified the pain; summertime temperatures in Yuma could top 120°F. As a result, she missed many days of school and could never participate in sports or physical education classes. "I never cared much about sports," Natalie says. "So it was okay for me."
Natalie's family is quite familiar with Fabry. Her father, Raul, an indigenous Mexican-Californian, also lives with the disease. Her paternal grandmother succumbed to Fabry when Raul was just 13 years old, back when it was not well known and women were not considered affected by the disease. Raul was one of the first to participate in early clinical trials, granting him access to therapy.
Raul suffered from a stroke when he was 38 and lost some of his motor skills. "I think about my father's stroke a lot now that I'm in my 30s. I'm getting to that age myself, and I have a stressful job."