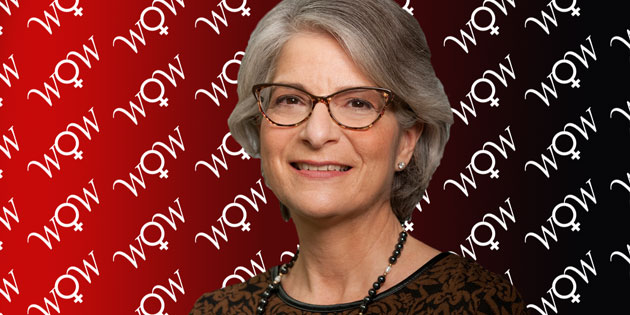 Jayne Gershkowitz Featured on PharmaVOICE Woman of the Week (WoW) Podcast
Jayne Gershkowitz, Chief Patient Advocate at Amicus Therapeutics, is a passionate advocate and expert in a wide variety of issues affecting individuals with rare diseases and their families. She has more than 18 years of experience of strategic marketing, resource development and executive management in nonprofit healthcare and the rare disease patient community.
In the podcast she shares her experiences and perspectives on the impact of patient advocacy for patients and families living with rare diseases.