Investors & Media ❯ Featured Coverage
Click Below to Sort Topics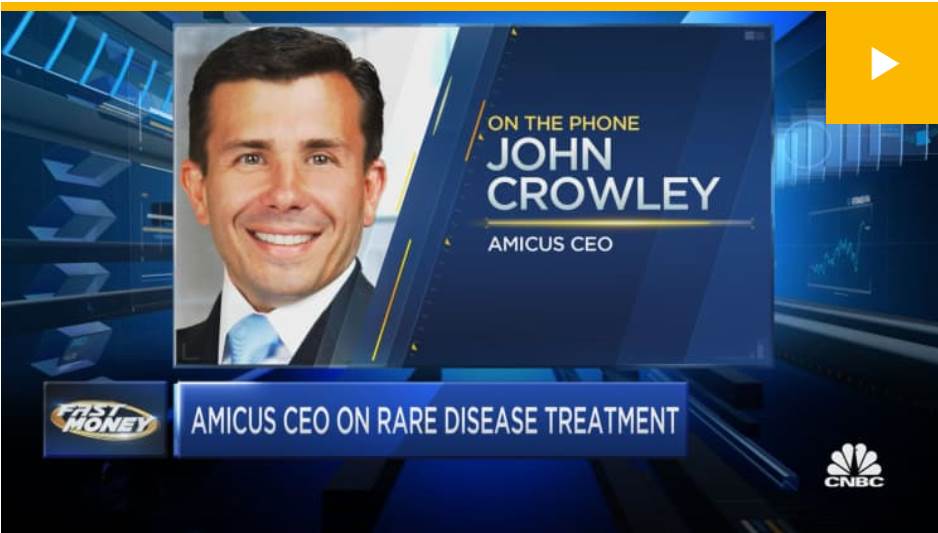 John F. Crowley Featured on CNBC
John Crowley discuss clinical trial results for Pompe disease.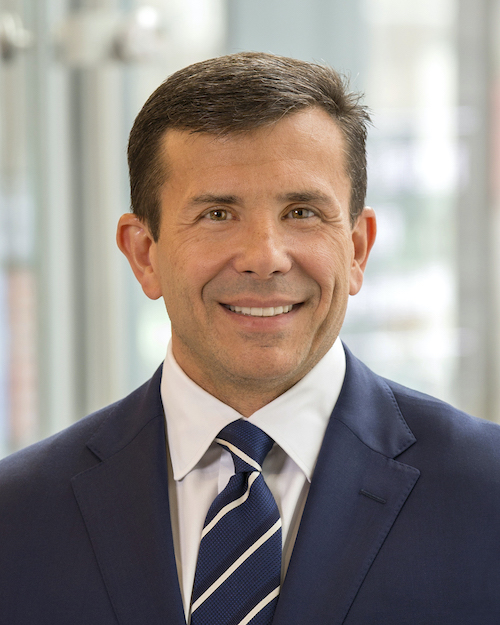 John Crowley Featured Guest on The Tim Ferriss Show Podcast
Amicus Chairman and CEO, John Crowley, sat down with renowned podcast host, Tim Ferriss of The Tim Ferriss Show, to talk life, being a father of two children living with Pompe disease, and leading a rare disease biotechnology company towards the forefront of the human genome medicine revolution.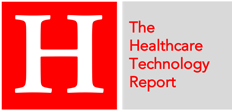 The Healthcare Technology Report Names John Crowley Top Biotech CEO of 2020
John Crowley was awarded the Healthcare Technology Report #1 ranking of the Top 25 Biotech CEOs of 2020 for his career accomplishments and demonstrated leadership capabilities over a sustained period of time.
"We paid particular attention to CEOs who dedicated themselves to developing deep domain expertise, running organizations of high integrity, and who were mission-driven in solving critical health problems."
– The Healthcare Technology Report

Amicus CEO on a Mission to Cure Pompe and Help His Two Children
John Crowley, Chairman and CEO of Amicus Therapeutics, was interviewed by Pompe Disease News sharing his personal experience with Pompe disease, Enzyme Replacement Therapy (ERT), and the optimistic future for the next-generation of ERT and gene therapy.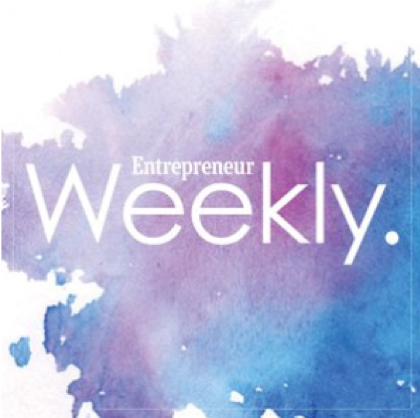 Amicus Chairman & CEO John F. Crowley Featured on Entrepreneur Weekly Podcast
Amicus Chairman and CEO John Crowley sits down with Entrepreneur Weekly's Alan Taylor to discuss his personal story with Pompe disease and how he is spearheading an entrepreneurial culture within the biotech industry.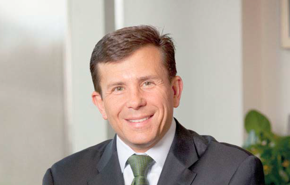 Globes Profiles John C. Crowley, Chairman and CEO
Globes, the leading financial newspaper in Israel, profiles John Crowley's personal story and Amicus Therapeutics
NP-NN-ALL-00050720