Investors & Media ❯ Featured Coverage
Click Below to Sort Topics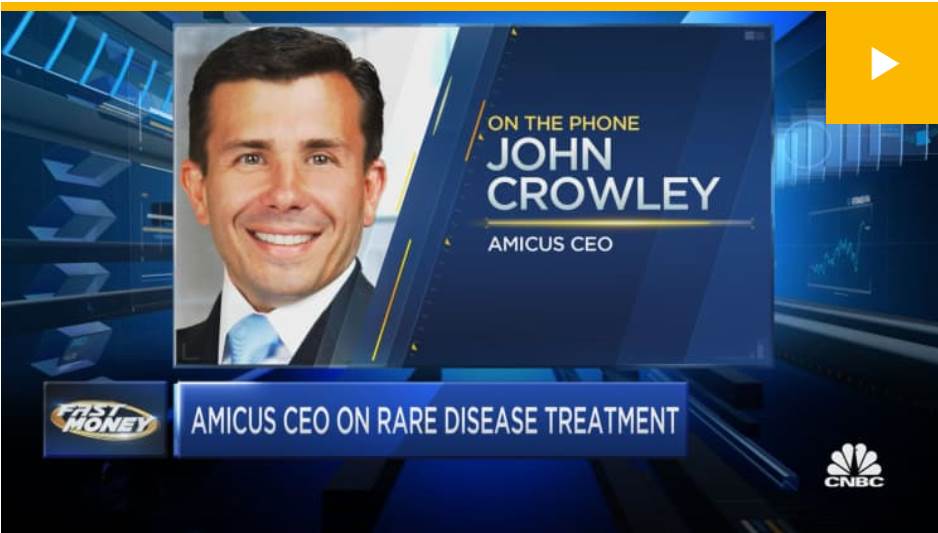 John F. Crowley Featured on CNBC
John Crowley discuss clinical trial results for Pompe disease.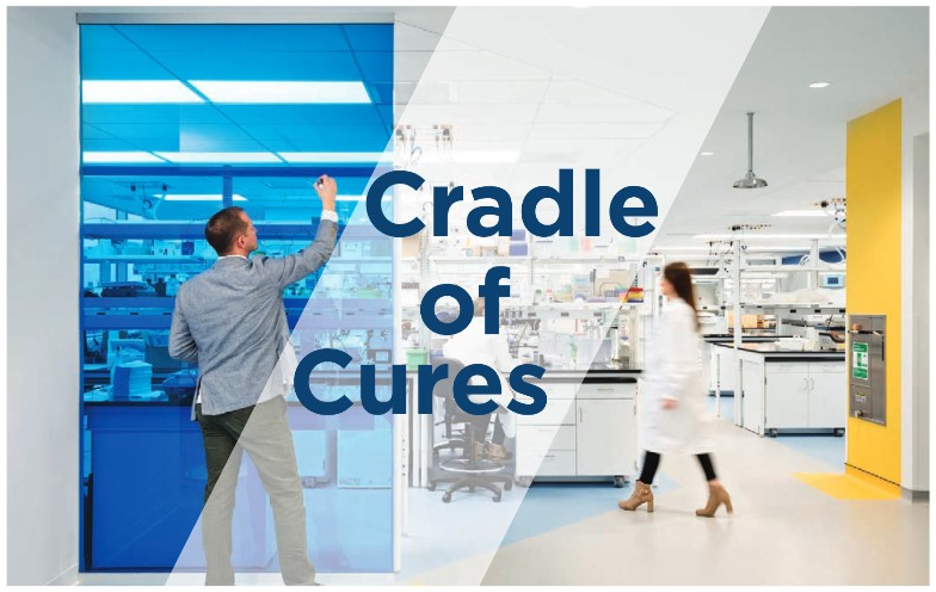 Bradley Campbell Interviewed for Site Selection Magazine
Bradley Campbell, President and COO of Amicus Therapeutics, was recently interviewed for Site Selection Magazine, sharing insight on the Company's strategic decision to select emerging medical hub, Philadelphia, as choice city and new home of Amicus' state-of-the-art Global Research and Gene Therapy Center of Excellence.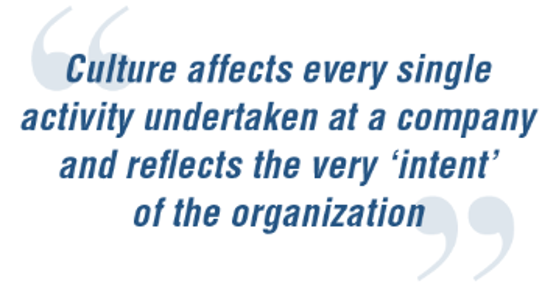 Pharmaceutical Executive Highlights Culture & Compliance at Amicus
In an article in Pharmaceutical Executive, Patrik Florencio, Chief Compliance and Risk Officer, and John F. Crowley, Chairman and CEO, shared the concrete action steps Amicus has taken to ensure it acts with integrity and responsibility by building and sustaining a culture of business ethics.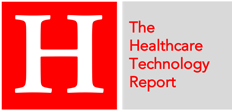 The Healthcare Technology Report Names John Crowley Top Biotech CEO of 2020
John Crowley was awarded the Healthcare Technology Report #1 ranking of the Top 25 Biotech CEOs of 2020 for his career accomplishments and demonstrated leadership capabilities over a sustained period of time.
"We paid particular attention to CEOs who dedicated themselves to developing deep domain expertise, running organizations of high integrity, and who were mission-driven in solving critical health problems."
– The Healthcare Technology Report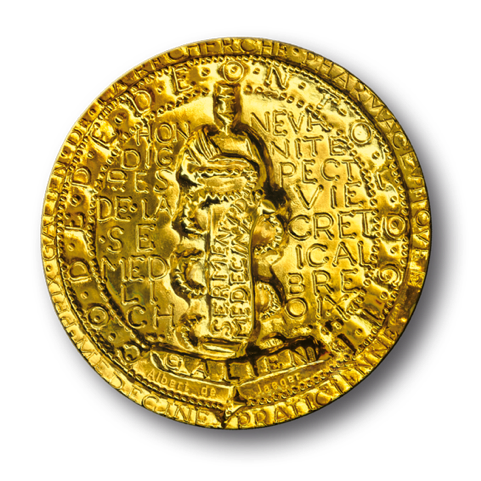 Amicus Wins Top Prize at UK Prix Galien Awards
Amicus Therapeutics wins the UK Prix Galien award for Innovative Product, marking the first time in the history of the awards that an orphan drug received this esteemed recognition.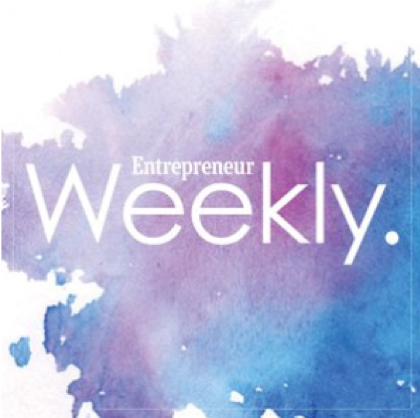 Amicus Chairman & CEO John F. Crowley Featured on Entrepreneur Weekly Podcast
Amicus Chairman and CEO John Crowley sits down with Entrepreneur Weekly's Alan Taylor to discuss his personal story with Pompe disease and how he is spearheading an entrepreneurial culture within the biotech industry.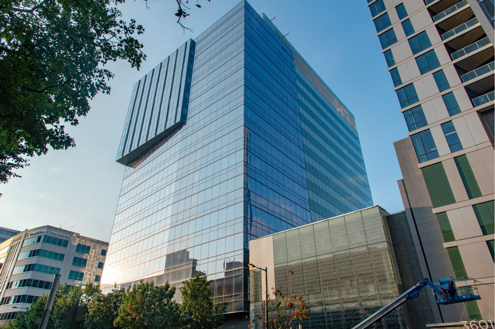 Amicus Expands to Emerging Philadelphia Gene Therapy Hub
Amicus Therapeutics featured across media outlets for establishing their presence in Philadelphia's uCity Square.
Media Coverage Includes: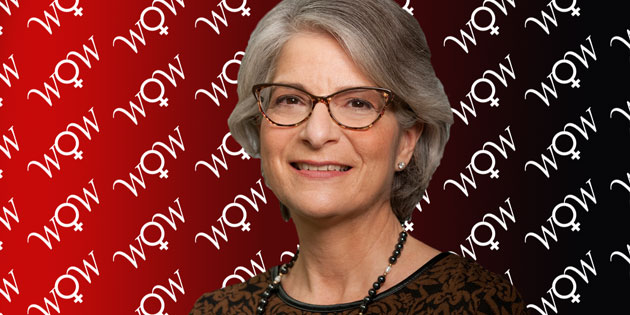 Jayne Gershkowitz Featured on PharmaVOICE Woman of the Week (WoW) Podcast
Jayne Gershkowitz, Chief Patient Advocate at Amicus Therapeutics, is a passionate advocate and expert in a wide variety of issues affecting individuals with rare diseases and their families. She has more than 18 years of experience of strategic marketing, resource development and executive management in nonprofit healthcare and the rare disease patient community.
In the podcast she shares her experiences and perspectives on the impact of patient advocacy for patients and families living with rare diseases.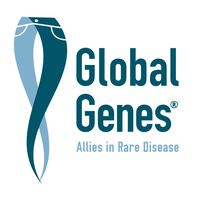 Amicus Co-Sponsor of Global Genes "RARE Webinar – Precision Medicine"
NP-NN-ALL-00050720